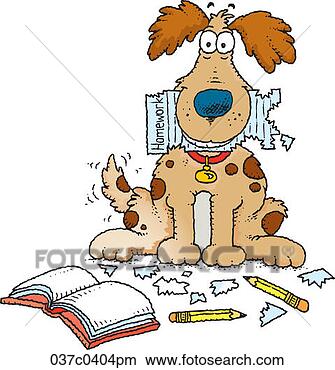 Well, there's one thing to celebrate in the Monday full of blues.... Even the trees are :) IT'S HOMEWORK-FREE DAY! :D
So, watcha gonna do for the next few hours? slack?
For those who have not done some of the stuff, like
ENGLISH BLOG POST CHAPTER 3
, do do it :)
I'll be creating a forum post in the Google Groups regarding today's lesson on Flow of Energy & Matter in the Environment.
So, well, tadaaa for now? :D